EVs 'State of the Nation'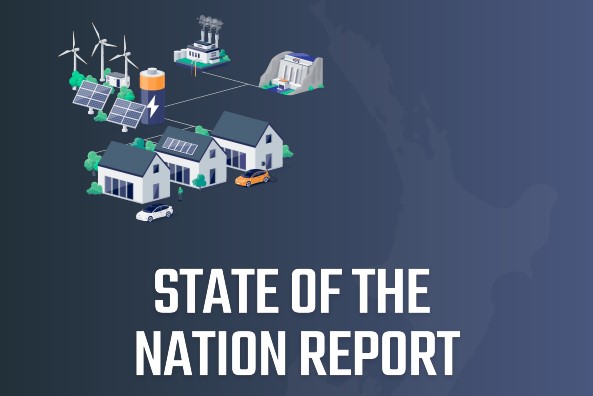 News | 22 September, 2023
ENA welcomed attending the launch of Drive Electric's 'State of the Nation Report' in Christchurch last evening.


The 78-page report paints a detailed picture of the massive growth trajectory of EVs (covering cars, vans, heavy freight, marine and aviation sectors) and the significant role their increasing use will play in New Zealand's transition to a low-carbon, electrified economy.


The report also highlights challenges before the sector, such as addressing workforce shortages and ensuring that the regulatory environment enables EDBs to facilitate public charging infrastructure as rapidly and cost-effectively as possible.


The electricity distribution sector has a vital role to play in delivering on New Zealand's climate change goals and we look forward to continuing to work collaboratively with Drive Electric and other key stakeholders in that aim.