Copper theft puts lives and communities at risk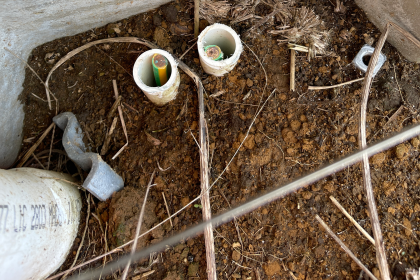 Copper theft from power lines is not only a nuisance, but thieves are putting themselves at risk of electrocution and endangering the safety of members of the public and those who work across the country's electricity networks, says Electricity Networks Aotearoa (ENA) chief executive Tracey Kai.
"It is extremely dangerous to climb power lines and cut cables as people run the risk of being burnt, injured or it could prove fatal," says Kai.
"People who sever lines are also risking power being cut off for others in their region – some of whom may be their own family or friends.
"A reported increase in copper theft may be a sign of the times given the current cost of living challenges. However, the financial gain is small in relation to the risk of injury or potential loss of life.[1]"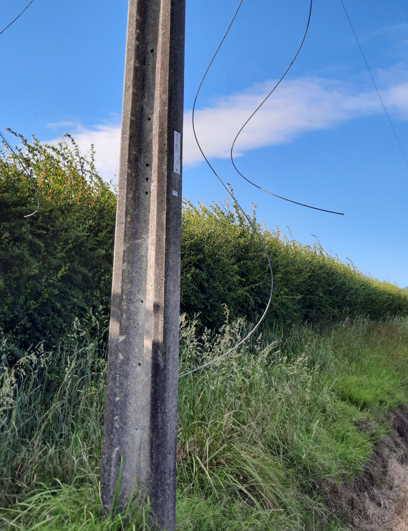 Public safety around electricity is a priority for all electricity lines companies, and recent events have heightened ENA's concerns, says Kai. The association is consequently urging the public to remain vigilant.
"We request that if members of the public see any suspicious activity around electricity lines or spot individuals working on them who aren't in local lines company uniforms or vehicles, please don't approach them. Instead, call the police immediately on 111 or your local electricity lines company, listed at ena.org.nz/lines-company-map/.
"With the support of the public ENA hopes to end the dangerous and disruptive practice of copper theft and help network companies to keep the lights on for everyone."
[1] https://www.ingotmetals.co.nz/scrap-metal-types/copper-scrap-metal-prices/#:~:text=The%20price%20of%20Copper%20will,KG%20in%20its%20pure%20state.