What lines companies investment is needed over the next 20 years?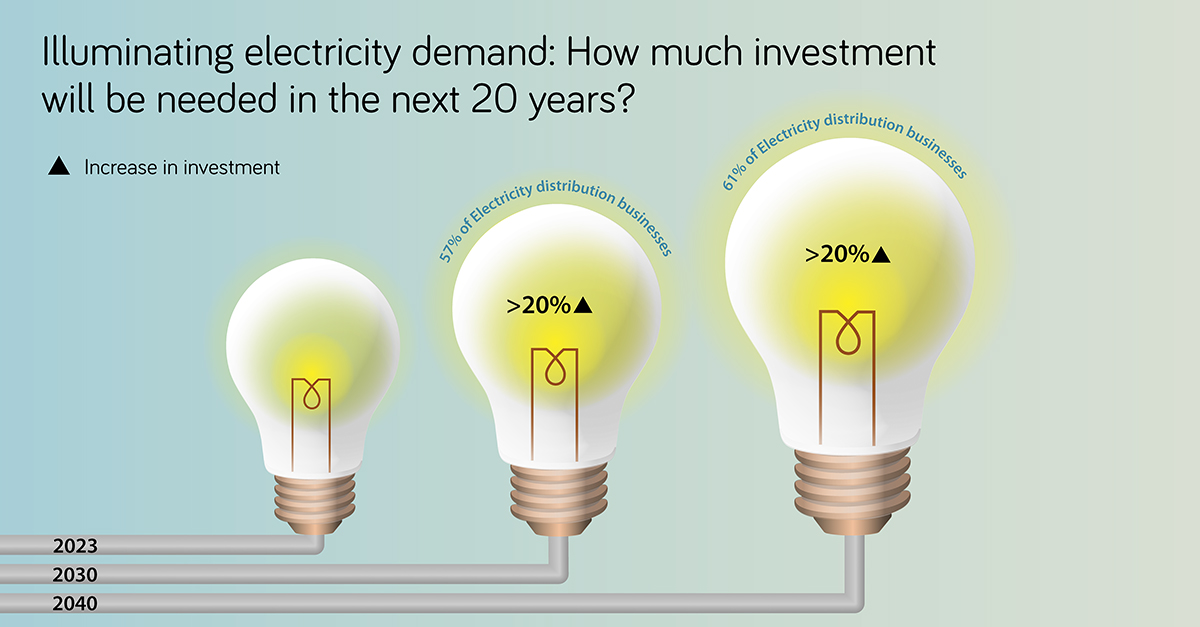 We asked electricity lines companies how much increased spending they anticipate will be required on building and operating their networks through to 2050.

What we found is that the majority expect to begin upping this spend pretty heavily, by more than 20%, this decade. This would carry on through to 2040.
Nearly a third of lines companies are planning to increase their build and operation spend by more than 40% through to 2030. These are decent numbers and reflect the scale of change taking place in our sector. To see when your region expects to scale up its investment, check out our new heatmap https://lnkd.in/g_WfANN6.