Electric Village comes to Gisborne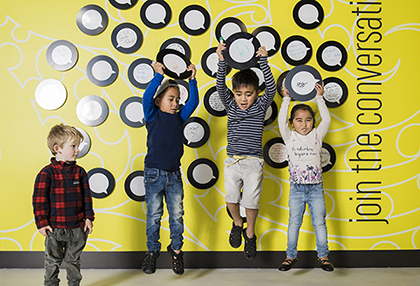 Eastland Group – which operates lines company Eastland Network – has developed Electric Village as part of its increasing focus on emerging technologies.
Eastland Group chief executive Matt Todd says emerging technologies could have significant benefits for the community, both economically and environmentally.

"It's essential that we start the conversation now, and talk about what's happening internationally and could happen here. We want to understand how people see our region being powered in the coming years and decades."

The village showcases interactive exhibitions and information about the past, present and future of energy. Electric bikes and vehicles are another highlight, along with findings from the company's local solar trials and advice on making homes more energy efficient.

Flick Electric has partnered with Eastland to open their first retail space inside Electric Village.

The region's first high speed electric vehicle charger, which is currently free to use, is located just outside Electric Village.