Staff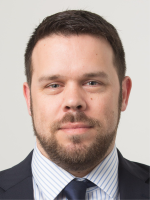 Richard Le Gros
Acting chief executive | Policy and innovation manager
Email:
richard@electricity.org.nz
Phone:

+64 4 555 0075
Richard Le Gros comes to us following eight years with the Energy Networks Association in the United Kingdom. In Britain he gained policy expertise in the areas of health and safety, emergency planning, regulation, climate change – as well as the government's smart meter roll-out programme. In New Zealand, Richard is responsible for policy related to emerging technologies and changing consumer trends.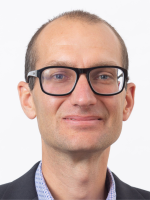 Keith Hutchinson
Regulatory manager
Email:
Keith@electricity.org.nz
Phone:

+64 4 555 0074
Keith Hutchinson is responsible for co-ordinating the regulatory aspects of the ENA's work. His background is in the development and implementation of regulatory and pricing frameworks for utilities and regulators across New Zealand, Australia, and Papua New Guinea.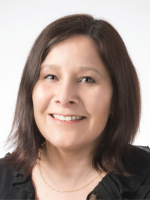 Lisa Coles
Office and events manager
Email:
lisa@electricity.org.nz
Phone:

+64 4 4711335
Lisa Coles manages the office, as well as ENA's forum, conferences and meetings. She is the all-important face of our Wellington office and the central point of contact for our members and the public. Lisa's career background includes IT support, troubleshooting, management and several years of office administration across all industry sectors.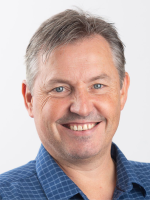 Iain MacIntyre
Communications and stakeholder engagement manager
Email:
iain@electricity.org.nz
Joining the association in February 2023, Iain manages the ENA's communications and engagement activities. During a lengthy career in the wider communications industry, he has amassed considerable experience as a journalist, public relations consultant, sub-editor and graphic designer.