Board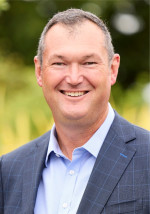 Nigel Barbour
Chair
Nigel leads the Orion Group which comprises Orion's central Canterbury electricity distribution business and its wholly owned subsidiary, Connetics. Prior to joining Orion Group, Nigel was Chief Executive of Powerco, New Zealand's second largest electricity distribution business, based in New Plymouth.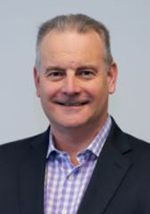 Russell Shaw
Deputy chair
Russell is the chief executive of Top Energy based in Kerikeri in the Far North. As an electrical engineer with over 25 years' experience in the utility sector, Russell has significant experience in strategy, management, risk and operations with extensive knowledge of asset management, performance improvement and engineering.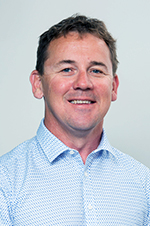 Jason Franklin
Board member
Jason is chief executive of PowerNet, the distribution network delivering power to Invercargill City, Southland, West Otago, parts of Central Otago and Stewart Island. Previously he has worked for Rio Tinto (both internationally and at the Tiwai Point aluminium smelter) and ECNZ. He has been on the executive committee of the Major Electricity Users Group and the Wholesale Advisory Group for the Electricity Authority.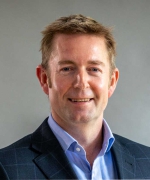 James Kilty
Board member
James joined Powerco in 2021, bringing over 20 years' experience in the energy industry to the team. He was previously the deputy chief executive at Contact Energy. Having redefined Powerco's purpose – to connect communities – James is leading the business to create a sustainable energy future for Aotearoa New Zealand.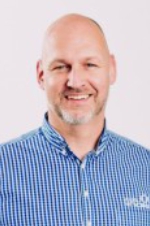 Sean Horgan
Board member
Sean joined Waipa Networks as CEO in July 2022. He has over 20 years' successful business development, strategic management and operational leadership experience within the energy sectors of Asia, the United Kingdom, Australia and New Zealand, and has worked for entities such as The Lines Company, Northpower, Alstom, Meridian Energy and Mighty River Power.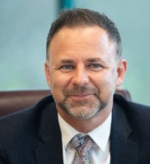 Mark Toner
Board member
Vector's chief public policy and regulatory officer, Mark has over 25 years' experience across a range of sectors including energy, telecommunications, aviation and technology. He has consistently navigated market, regulatory and policy changes across industries in disruption, and is responsible for leading the Group's regulatory, public policy, decarbonisation and data insights functions.