Encouraging industrial use of electricity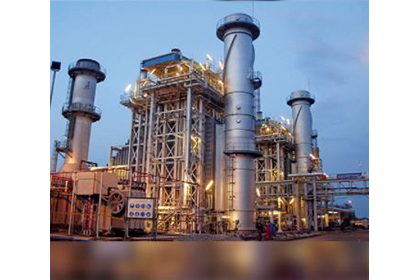 The Ministry of Business, Innovation and Employment (MBIE) is working on new policy that encourages customers to use electricity for process heat.
ENA has been engaging with MBIE as it identifies barriers to swapping out fossil fuel boilers ahead of refinements to support broad climate goals.

The ministry's stated objective is to "enable efficient connection to support uptake of renewable generation and electrification of process heat as we transition to a low emissions economy".

MBIE convened a workshop with ENA, Transpower and the Energy Efficiency and Conservation Authority to identify barriers and bring forward ideas. Powernet chief executive Jason Franklin helped present a utility's view.

Topics included first mover advantage and disadvantage in both a distribution and transmission context.

Ideas floated included building renewable energy zones that spread the cost of upgrades, facilitating connection of renewable generation, government funding, and a national boiler database.

Smearing the costs of new or upgraded lines across a broad range of customers was also discussed. Smearing or spreading would be a fundamental change in current policy which is focused on consumer pays and cost-reflective pricing.

MBIE would not reveal its exact plans apart from preparing a future workshop, including distributors, but clearly it is preparing advice to the Minister on possible changes to energy policy, regulation, or law.