Northland solar taking off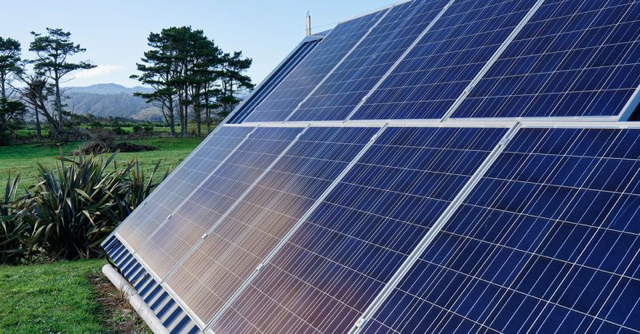 Solar uptake is on the rise in Northland with both Top Energy and Northpower registering solid growth in solar connections over the past two years. 
Top Energy told the ENA's chair and chief executive forum this week that it now has 1,355 customer connections producing more than 7 megawatts of solar generation on its network.
This equates to one in 35 connections, the highest penetration rate in the country. The far north lines company has also signed connection agreements with three solar farm developers for a total of 63 megawatts of generation in the Kaitaia and Pukenui areas.
Northpower is seeing the same trend. It now has over 1,500 residential solar connections (one in 38 customers) and nearly 9 megawatts of solar on the network. It is also working with several parties to connect large-scale solar and wind generation to the network, helping to increase the region's energy security and self-sufficiency.
"It's great to see lines companies in the sunny north working hard to support the growth in clean energy," commented ENA Chief Executive Graeme Peters.