Communications and engagement manager – full time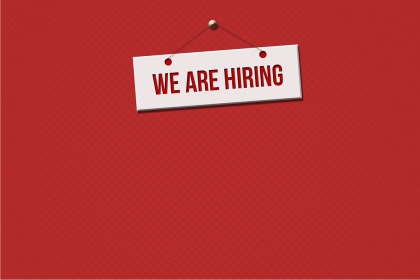 ENA is seeking a star, full-time communications and engagement manager to lead interactions with members, share information and create valuable relationships.
This leadership role has responsibility for ENA's communications and engagement, including corporate communications, internal communications, online and web content development, events, member and stakeholder engagement, and issues and media management. This role works closely with the chief executive and is in part responsible for how ENA is perceived and understood by our members, external audiences and stakeholders as well as supporting strong internal culture.

If this sounds like you, you can find out more in the position description and we welcome your application.

To apply for this role, please email your cover letter and CV to tracey@electricity.org.nz.

Applications close on Friday, 27 October 2023.
ENA represents the 27 electricity distribution businesses (EDBs) in New Zealand which provide local and regional electricity networks. EDBs employ 10,000 people, deliver energy to more than two million homes and businesses, and are expected to spend $22 billion over the next six years to ensure that New Zealand has reliable, resilient and secure electricity to enable its decarbonisation.