Consultation launched on five streams of energy policy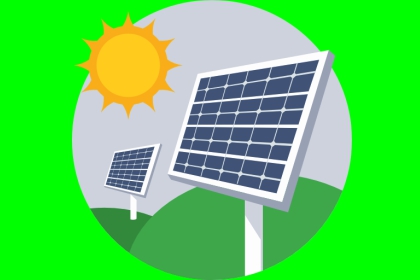 Feedback is being sought on what the Government has described as an "ambitious programme of work to transition New Zealand towards a low-emissions economy".
Minister of Energy and Resources Dr Megan Woods this morning launched consultation on the following five streams of energy policy (click on links for consultation documents):
Minister Woods said with the groundwork laid for a new energy future that moves New Zealand away from fossil fuels and towards renewable energy, the next steps were to shape how that will happen.
"The future of energy in New Zealand is renewable," said Minister Woods.
"We will phase out fossil fuels and replace them with clean energy.
"This will give New Zealand a leading economic edge as people demand more sustainability in the products and services they buy, and help New Zealand meet its climate change commitments."
Ms Woods said the energy transition needed to be made in a way that "keeps the lights on, keeps power bills affordable, and keeps our economy growing".
"That's why we are taking a co-ordinated and deliberate action to improve the way the entire country is powered – from the energy used to process food to the energy used to deliver it to your door.
"We are asking New Zealanders to have a say on important policy areas that will shape our way toward to a renewable future."