Energy consumers will ultimately pay less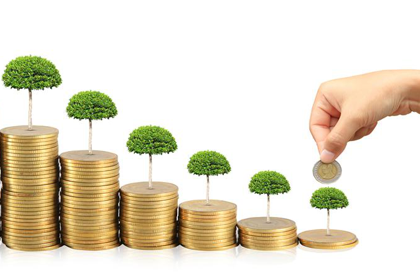 New Zealand consumers will ultimately pay less for their overall energy needs due to greater investment planned in the country's electricity network.
This investment will help end reliance on expensive and carbon emissions-generating fossil fuels, and create opportunities for consumers to transition to more efficient and sustainable technology using electricity, states Electricity Networks Association (ENA) chief executive Graeme Peters.
"Electricity distribution businesses had planned to invest $22bn on new lines and other spending over the next ten years, of which $13.5bn is capital expenditure," says Peters.
"Following Cyclone Gabrielle, we have added another $2.1bn to that number and a recent Boston Consulting Group report has indicated the sector will need to considerably lift its investment expectations.
"While it is unavoidable under current regulations that consumers will fund such investment through their power bills, overall they will end up paying less for their energy needs in the medium term. The transition to a low-carbon, electrified economy will see consumers phase out considerable expenditure on, for example, petrol for cars as they move to electric vehicles."
Peters' comments follow a Consumer Advocacy Council (CAC) survey released this week, which reflected some consumer concern over the future cost and resilience of electricity.
"An important voice in setting up the CAC in 2017, ENA welcomes the Council's advocacy for consumers and looks forward to further good work in this area.
"ENA appreciates this research and it is a good addition to the extensive engagement we already undertake with stakeholders. We are very aware that affordability and reliability are their biggest concerns.
"While investment in the network is imperative to electrification, there continues to be much thought on how to ensure that transformation is delivered in a fair and affordable way. The Government has reviews underway into a fair transition as well as affordability, and the ENA always has this issue front of mind."
Meanwhile, Peters says the ENA is seeking movement on several other issues which are currently affecting the resilience of the country's electricity network and ultimately causing consumers greater costs:
tree regulations review
overall roading network improvements
improved inter-island transport options in emergency situations
expansion of distributed electricity generation to better serve the regions